Do you want to be good at putting outfits together in you're personal life too???
If "no" then this post isn't for you, but if your answer was "yes" then you're at the right place!
Surely, you need to practice with professionals (Image Consultants), but once you know what works and doesn't work for you. You get better and better with your clothing choices and your style gets more innate, aesthetic and organic.
So what can you learn, simple style? I've broken it down into 4 most-referenced – and super easy – styling tips to replicate!!!
ACCESSORY INVESTMENT
It might sound obvious, I'm a firm believer in the power of a Good Bag, but you don't have to stretch to much for the impact. Instead of focusing on an item's price, try and think it in terms of cost-per-wear. As you're more likely to wear your shoes and your handbags far more often than, say, a new dress, you can justify spending a little more.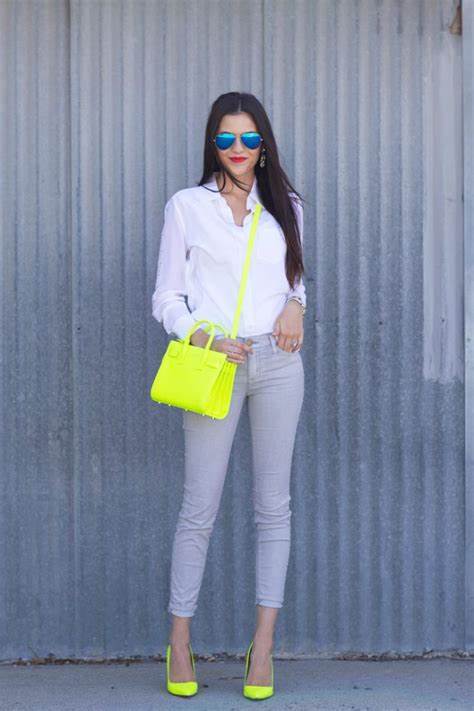 LESS IS MORE
While much of the fashion industry is seemingly putting no limit on the number of jewelry items that can be layered together, its best to focus on one statement piece. A single piece of jewelry can upscale an entire look.

PROPORTION CONTROL
We all works hard to keep our body in shape, but that doesn't mean we need to show it off in every outfit. Instead, play with silhouette via different volumes and proportions. You can entirely create an oversized look, or pair slim-fit trousers with broad jackets and wide-leg trousers with fitted bodysuits.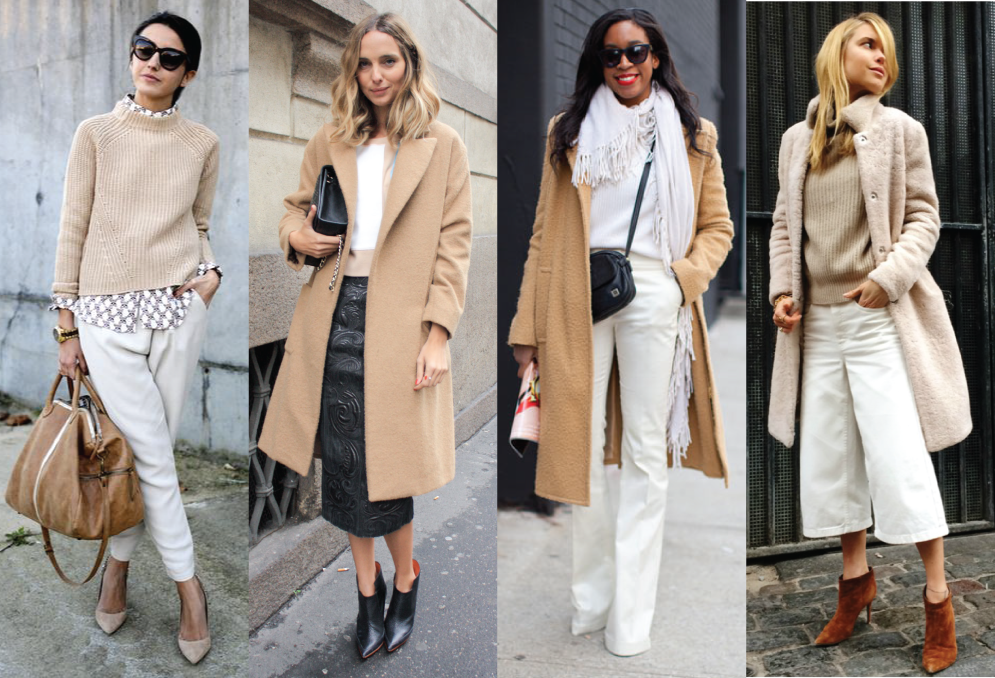 BE DELICATE WITH COLOR
Thanks to minimalism, we don't have to incorporate too much color in our wardrobe. However, you can still look chic, with you're subtle choices – often via a pastel-colored bag or super punchy red lip -that add interest and fun to the outfit without dictating and overwhelming the full look.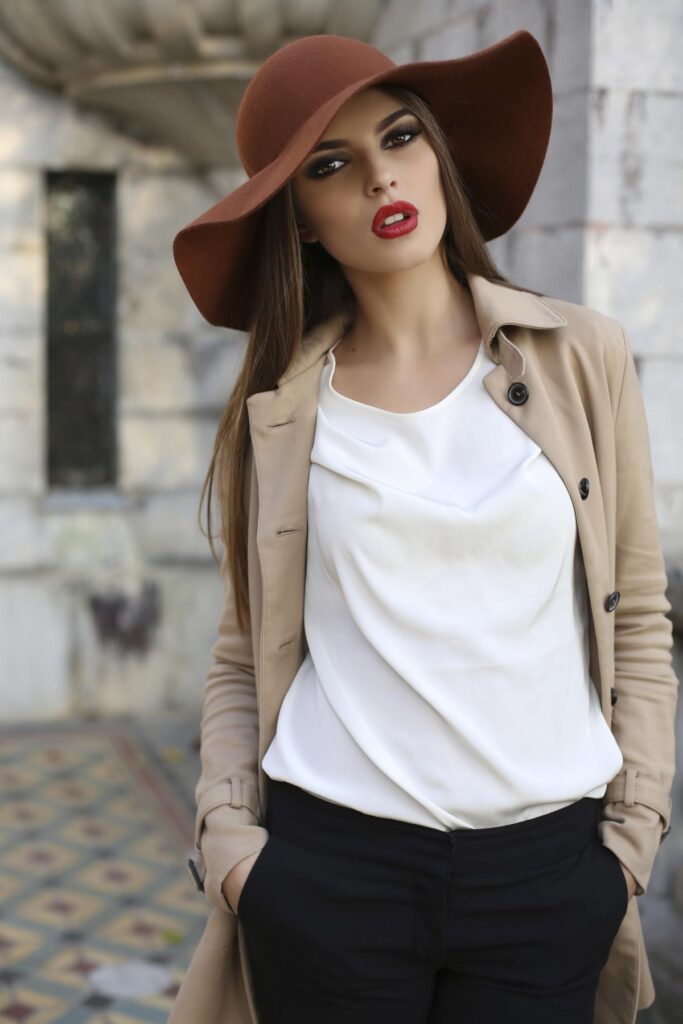 If this all sounds great but you feel like you need a bit of guidance you might be interested in taking up a few Personal Branding services with me.